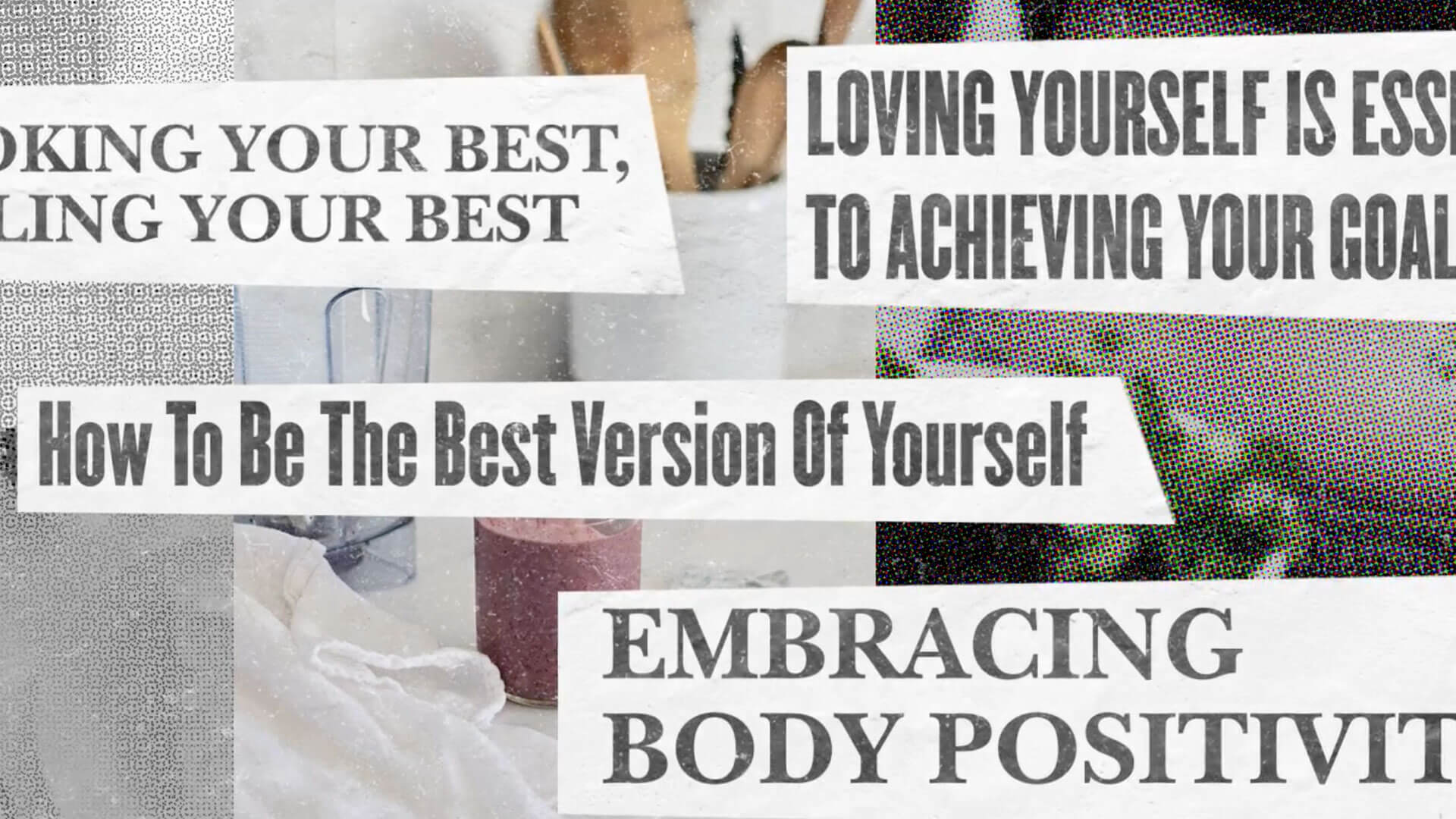 A doctor's story: 'Every patient is an individual painting'
Getting rid of cellulite can help a person become more confident in their skin.
Doctor Andreas Nikolis, a nationally respected plastic surgeon and medical director of Victoria Park Medispa centres in Quebec, has built his practice on the philosophy that, when it comes to aesthetic enhancement, patients are looking for a personalized result. "Every patient is an individual painting. You have to figure out what that painting needs to come alive," he says.
When aesthetic patients seek Dr. Nikolis' counsel in treating cellulite, he is mindful of the emotional and psychological aspect of their desire to rid themselves of an issue that has plagued some of them for decades. While many patients express frustration at not being able to get rid of cellulite through diet and exercise, the reality is that cellulite is a skin issue, not a fat issue. This is why diets and exercise for cellulite have no effect on its appearance. Unless addressed at the structural level, cellulite never goes away.

For patients seeking dramatic results, Dr. Nikolis recommends subcision, a non-invasive procedure that uses a device the size of needle to precisely cut the connective bands under the skin that create puckering on the skin's surface.   Not only is the outcome immediate and significant, but it continues to improve over time: the result patients see at three months will be less pronounced than the result they see at 12 months. Dr. Nikolis takes pride in following his patients for at least a year after their procedure to monitor this continuous improvement.  "If you take patients with moderate cellulite and eliminate 80 to 90 per cent of their problem, we're talking about very happy patients," he says.