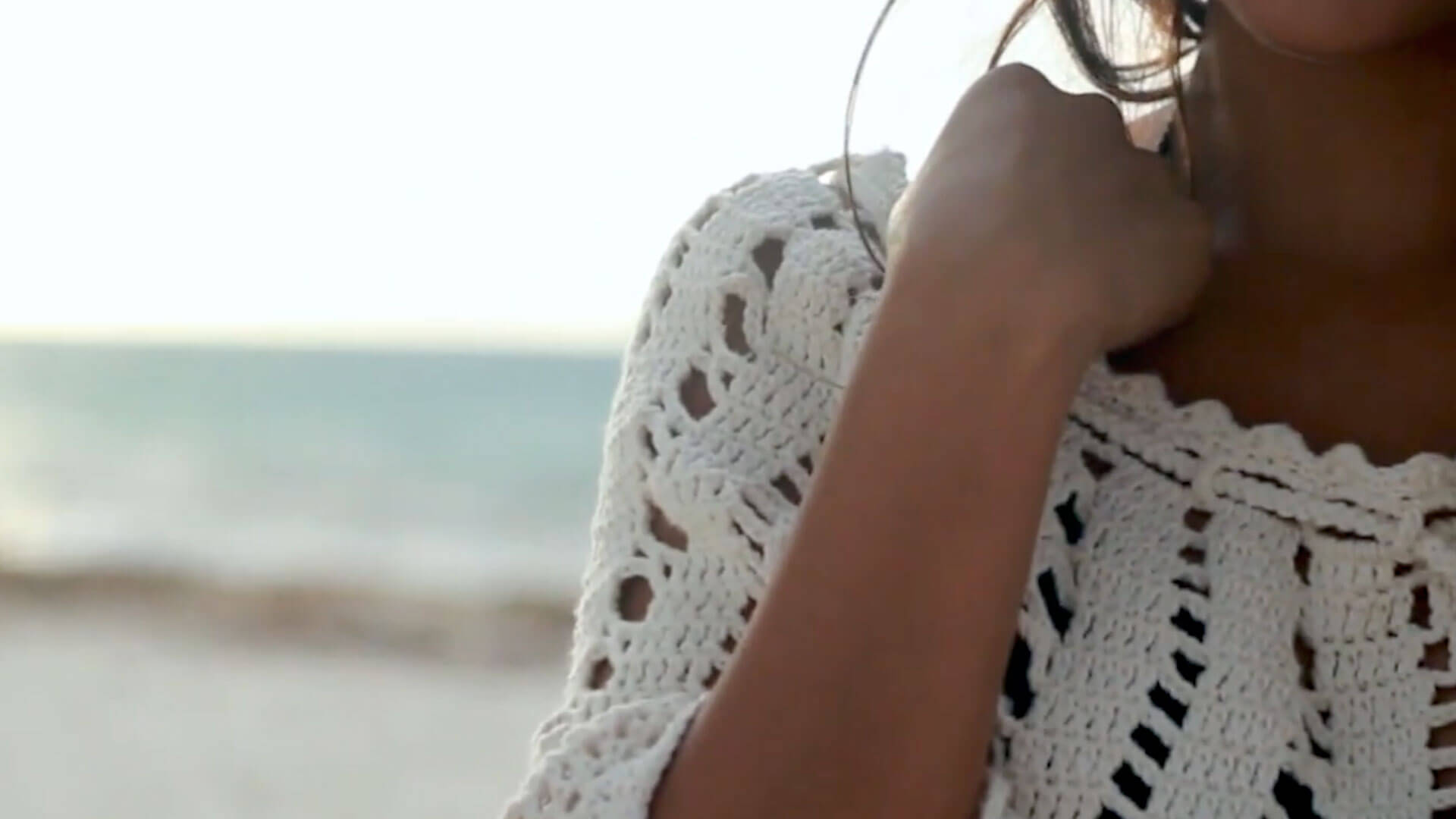 Geraldine's Cellfina® Journey
Watch Geraldine tell her story about her decision to undergo Cellfina® treatment. She details why she wants cellulite treatment, as well as the thoughts and emotions she's feeling before getting Cellfina®.
Safety Information 
The CellfinaTM System is Health Canada licensed with the intended use for long-term reduction of cellulite, up to three years, by precise release of targeted structural tissue (fibrous septae). The most common side effects reported were soreness, tenderness and bruising. The CellfinaTM System is only available through a licensed physician. Talk to your doctor to see if Cellfina is right for you and for full safety information. 
References: 1: Cellfina Indications for Use, March 2017; 2: Kaminer et al. A Multicentre Pivotal Study to Evaluate Tissue Stabilized-Guided Subcision using the Cellfina Device for the Treatment of Cellulite with 3-Year Follow-Up. Dermatol Surg 2017;0:1-9; 3: Data on file