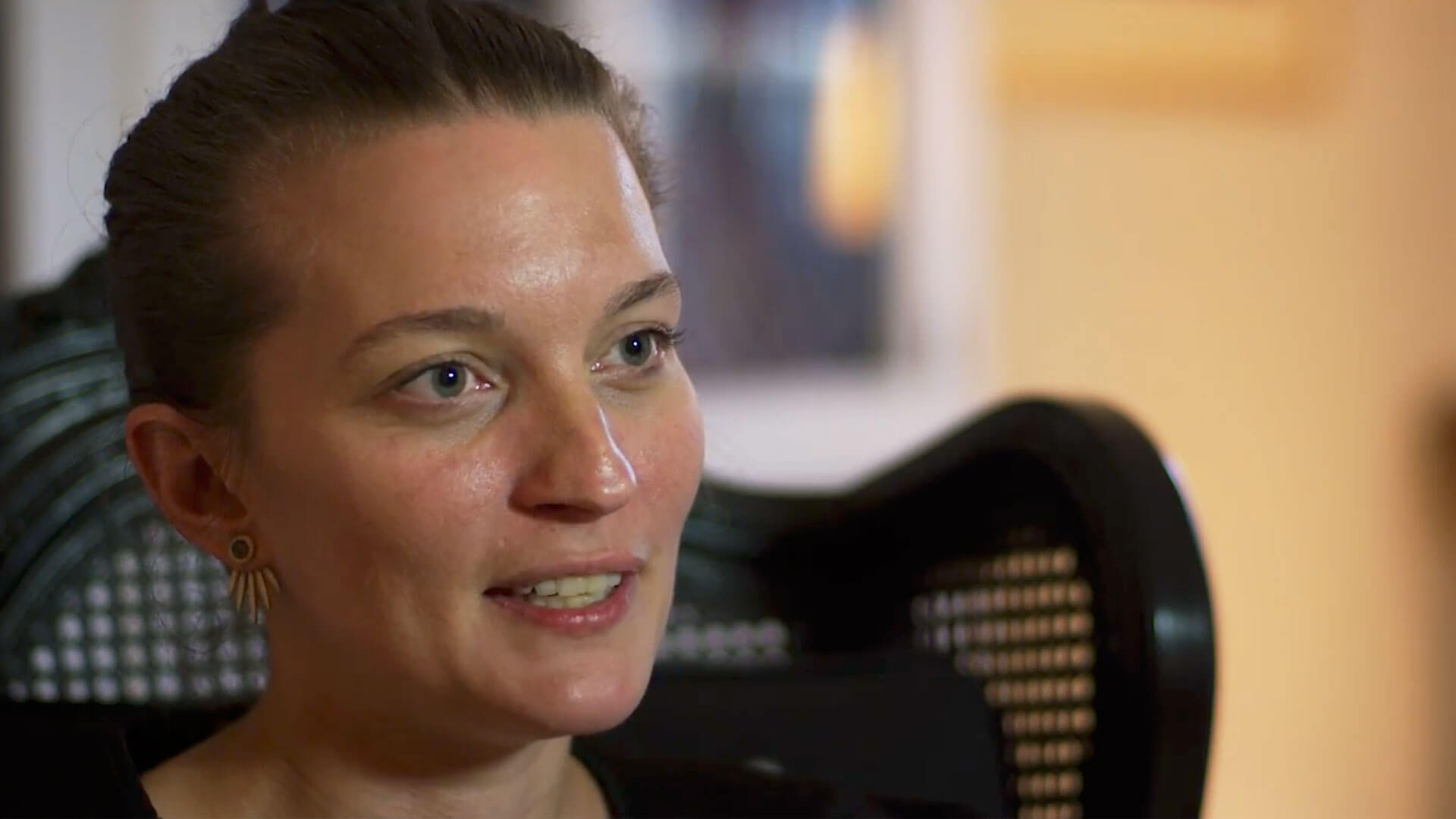 My Cellulite Story: 'From the age of 27, the battle with cellulite was on'
This PR executive took a different approach when trying to get rid of cellulite through diet and exercise proved futile.
Anyone who has ever felt defeated in their quest to eliminate cellulite can probably identify with Geraldine, 36. With a career in PR that requires her to be in the public eye regularly, Geraldine admits she feels the pressure to look her best every day.  As a person who takes excellent care of herself, she is also frustrated that none of her good habits – including diets and exercises to get rid of cellulite – have had an effect on the problem.  "People associate cellulite with not being active and not being healthy, but it's not true," she says, underscoring the reality that cellulite is a structural issue with the skin, not a topical one. Unlike excess body fat, which can be whittled down with the right lifestyle changes, no amount of diet and exercise can smooth, tone or fix the dimply texture of cellulite.  Unless it is addressed at the structural level, cellulite will always be there. 
For Geraldine, cellulite is a genetic villain (which, according to Scientific American, 90 per cent of women inherit) that has been chipping away at her body confidence for much of her adult life. "From the age of about 27, the battle was on.  My cellulite has impacted the way I shop and the clothes I wear. Especially my summer wardrobe and pool attire," she admits. As she explains, Geraldine's decision to undergo Cellfina, the only procedure licensed by Health Canada to rapidly and significantly reduce cellulite by treating its structural cause, is profoundly personal and stems from the simple desire to feel comfortable in her own skin.  Says Geraldine: "I'm sick of tying shirts around my waist at the beach. I am doing this for me, and my expectations are actually pretty high."