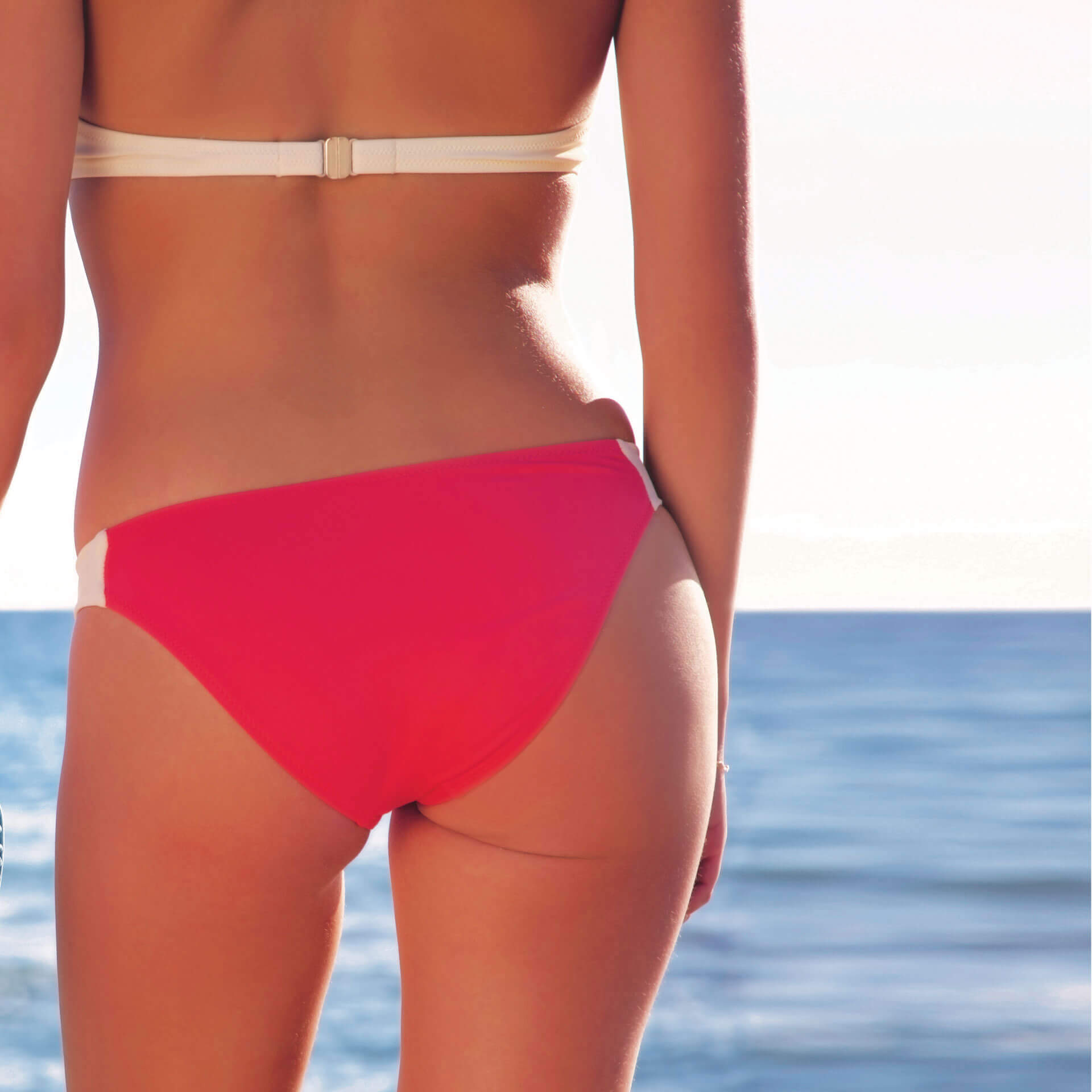 Smooth that Lasts®
The only Health Canada licensed, minimally invasive procedure clinically proven to treat the primary structural cause of cellulite for results that last at least 3 years.2 Now offered in Canada by a group of premier physicians.
How it Works
Cellfina® treats the connective bands (fibrous septae) woven throughout the fat that pull down on the skin, creating dimpling seen on the skin's surface. Cellfina precisely targets these tethered bands, causing them to fully release, allowing the skin to rebound, resulting in smooth results. In just one 45 minute treatment, Cellfina significantly reduces cellulite.1
Find a healthcare professional
Smooth that Lasts®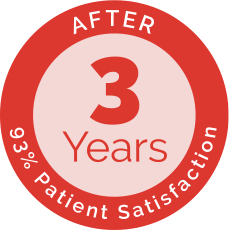 Cellfina precisely targets the underlying structural cause of cellulite. Cellfina significantly reduces cellulite, resulting in smooth lasting results and high patient satisfaction continues, spanning 3 years in clinical studies.2 
Take advantage of our CYA guarantee.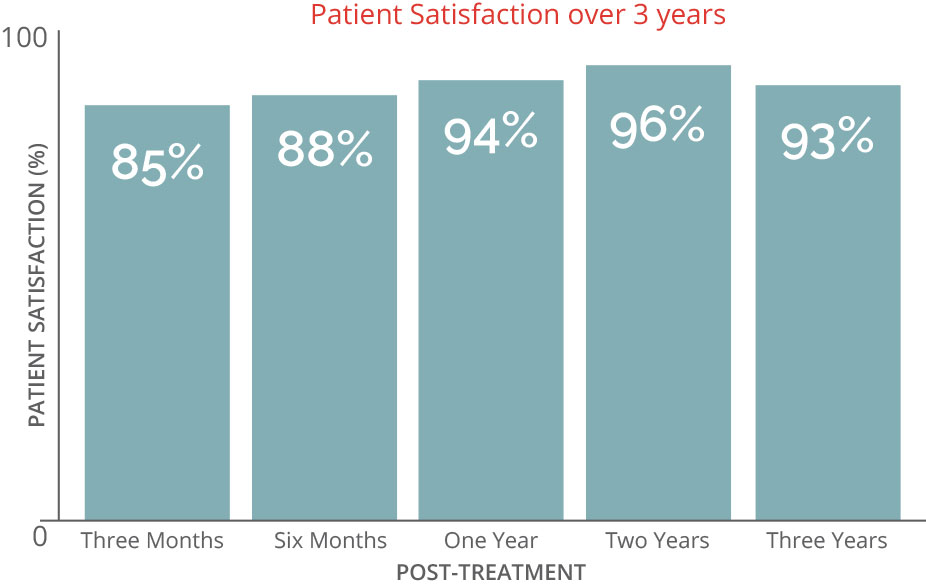 Testimonials
Patients of all ages and lifestyles are loving Cellfina. With one easy treatment, they can treat the embarrassing cellulite that has been bothering them for years. Hear real patient stories about how they walked in with cellulite and walked out with smooth, lasting results.
See real results
Individual results may vary.