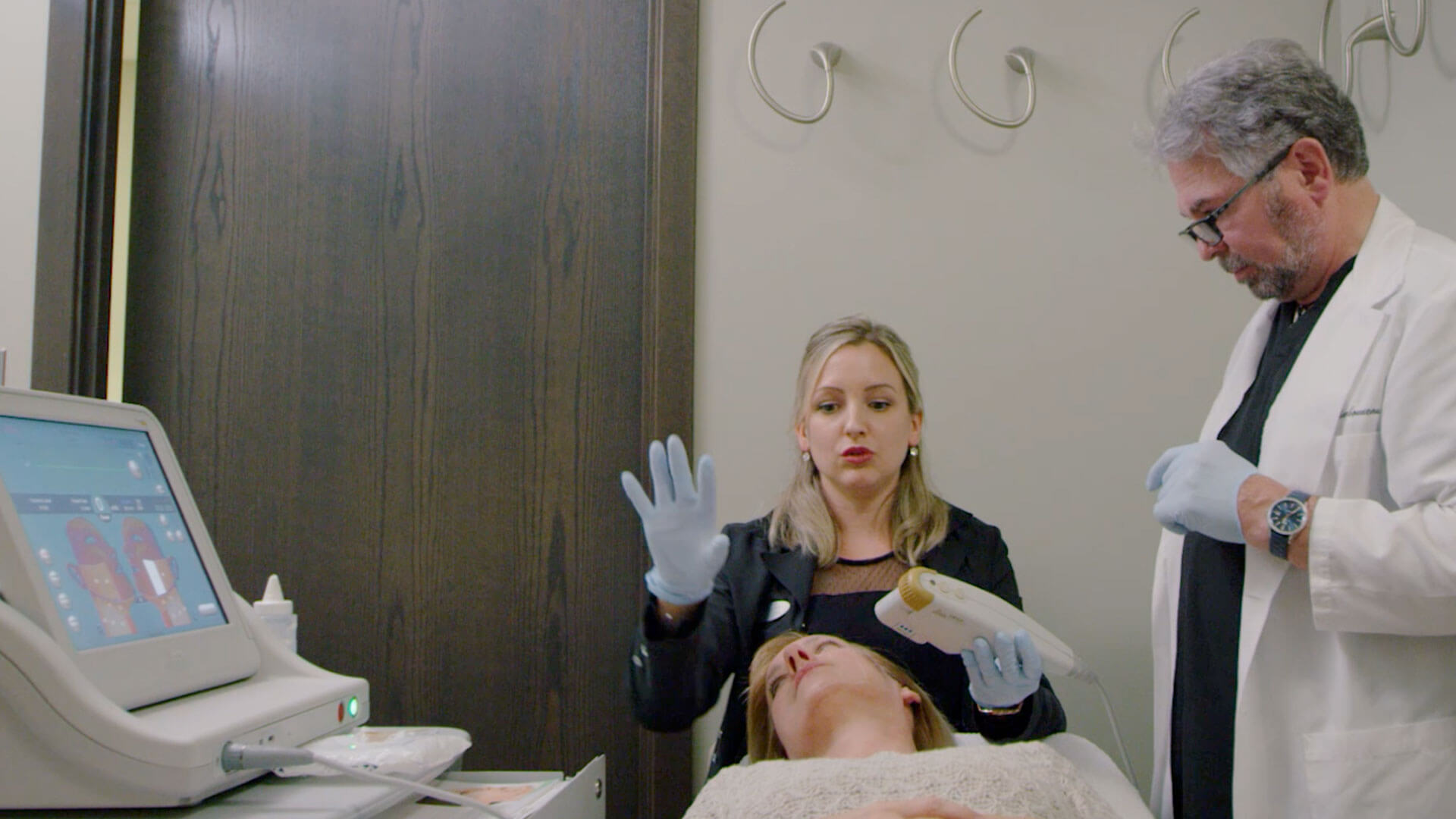 A doctor's story: "Ultherapy makes it possible to obtain the natural results that make my patients happy."
Lifting and tightening the skin with ultrasound technology offers a safe, reliable non-invasive alternative to traditional facelifts
Doctor Jacques Charbonneau, a Montreal-based cosmetic dermatologist who has performed over 140,000 procedures, often looks into his clients' eyes to see if they are happy or unhappy before asking them what (cosmetic) problem they are most bothered by and what their hopes and concerns are. Using his intuition and listening skills, he is able to lay the groundwork for success. "You must know how to detect a patient's expectations, and then explain, in the clearest possible way, what expectations the patient should have," he says.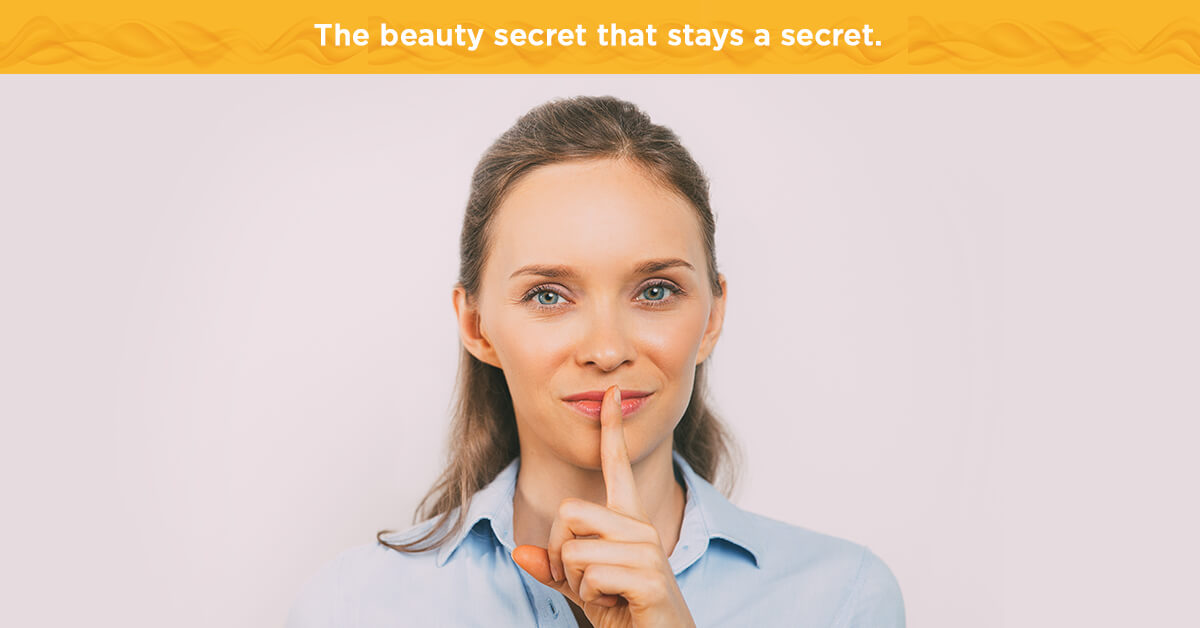 While Dr. Charbonneau's bedside manner is excellent, it is his passion for exploring and applying new technologies and therapeutic approaches that has made him a pioneer in his field in Canada. "A good dermatologist combines the artistic ability to interpret a face and understand its proportions as well as the scientific ability to judge what approach and tools to use for the best result," he says.
Among the advances that impress Dr. Charbonneau include the use of ultrasound technology to jumpstart the skin's collagen production without the need for injections or needles. He speaks highly of Ulthera, a state of the art device that emits concentric ultrasound to penetrate the skin at various levels and stimulate its natural rejuvenation processes. The result: a natural-looking lift that manifests gradually, over a period of up to six months.  Says Dr. Charbonneau: "For my patients, the appeal of Ultherapy is that it is not surgical and there is no downtime or scarring. Plus, the treatment is safe, reliable and can be repeated a few years later if necessary."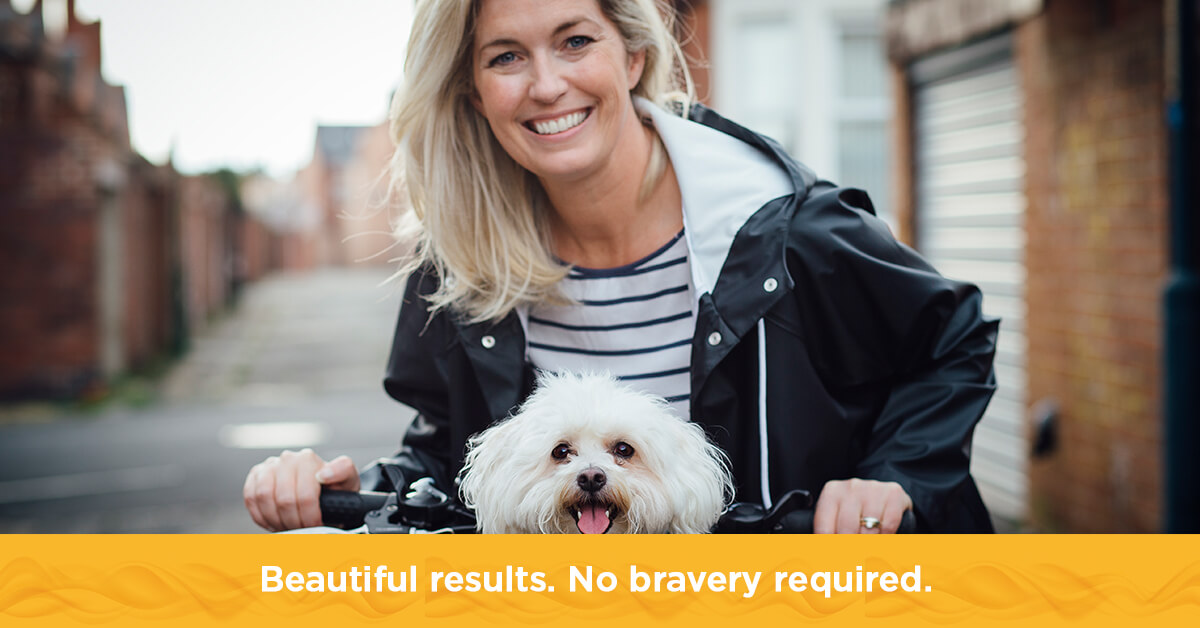 In terms of specific improvements Ultherapy is able to deliver, Dr. Charbonneau cites a lifting of the eyebrows, cheeks that become less round and more linear, a fading of folds around the nose and mouth, and a tightening of lines and drooping skin on the neck's contour. "Ultherapy makes it possible to obtain the natural results that make my patients happy."  And a happy patient is a beautiful patient.