With over 10 years of efficacy and safety in Canada, and on the global market since 2002, XEOMIN COSMETIC® is the only product free from unnecessary proteins that softens frown lines, crow's feet and forehead horizontal lines. Lines are softened and skin appears smooth.
Use our doctor locator below to find a XEOMIN COSMETIC® provider near you.
Find a healthcare professional
Learn more about the benefits of XEOMIN COSMETIC®
Just like any medical decision, consult with your Healthcare Professional to determine if XEOMIN COSMETIC® is right for you.
Questions to ask your doctor or dermatologist:
What is XEOMIN COSMETIC®?
How does XEOMIN COSMETIC® work?
What makes XEOMIN COSMETIC® the newest generation of product?
Am I a good candidate for XEOMIN COSMETIC®?
What can I expect after treatment with XEOMIN COSMETIC®?
Is there anything else I should know about XEOMIN COSMETIC®?
Actual patient and model. Individual results may vary.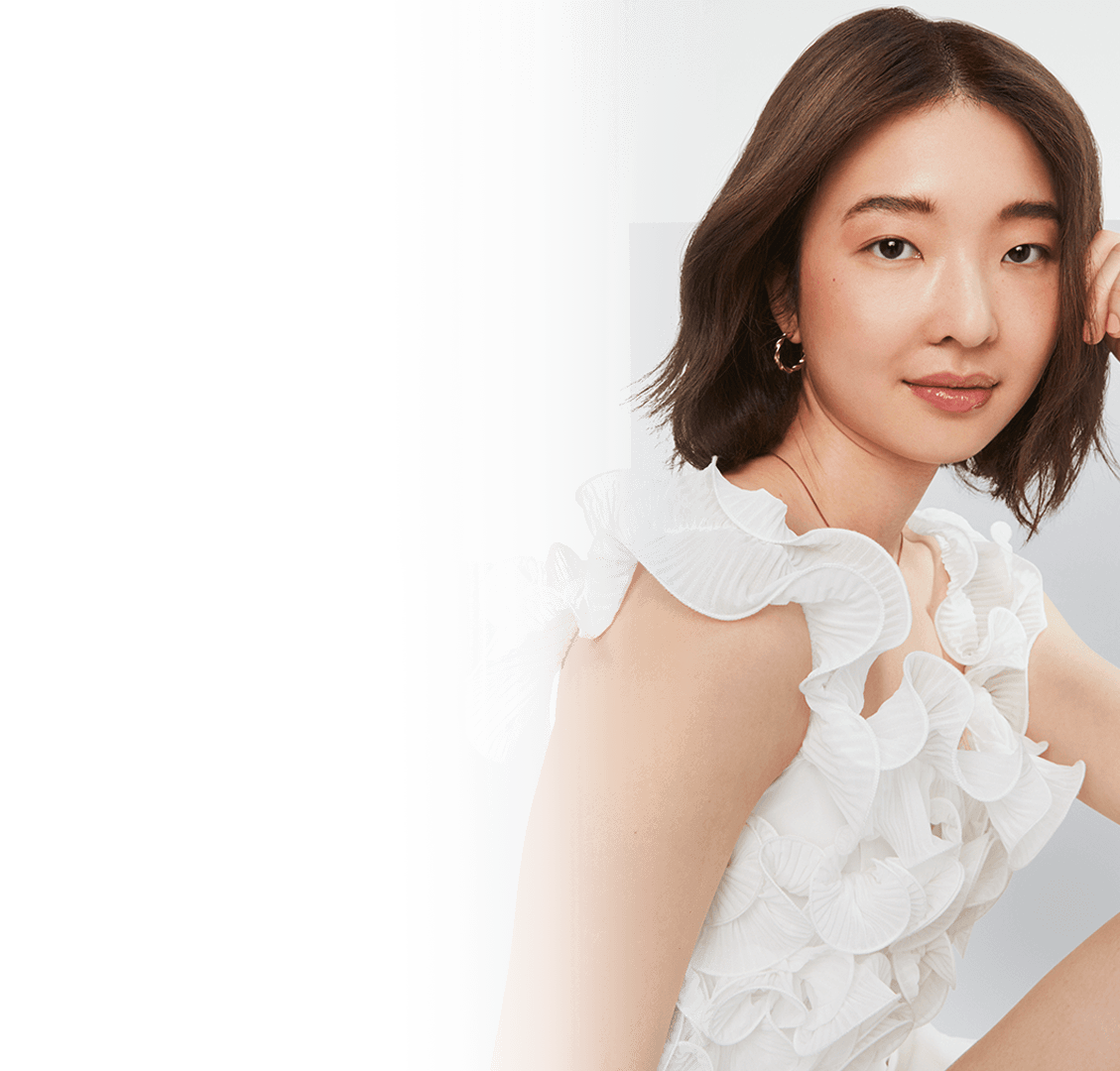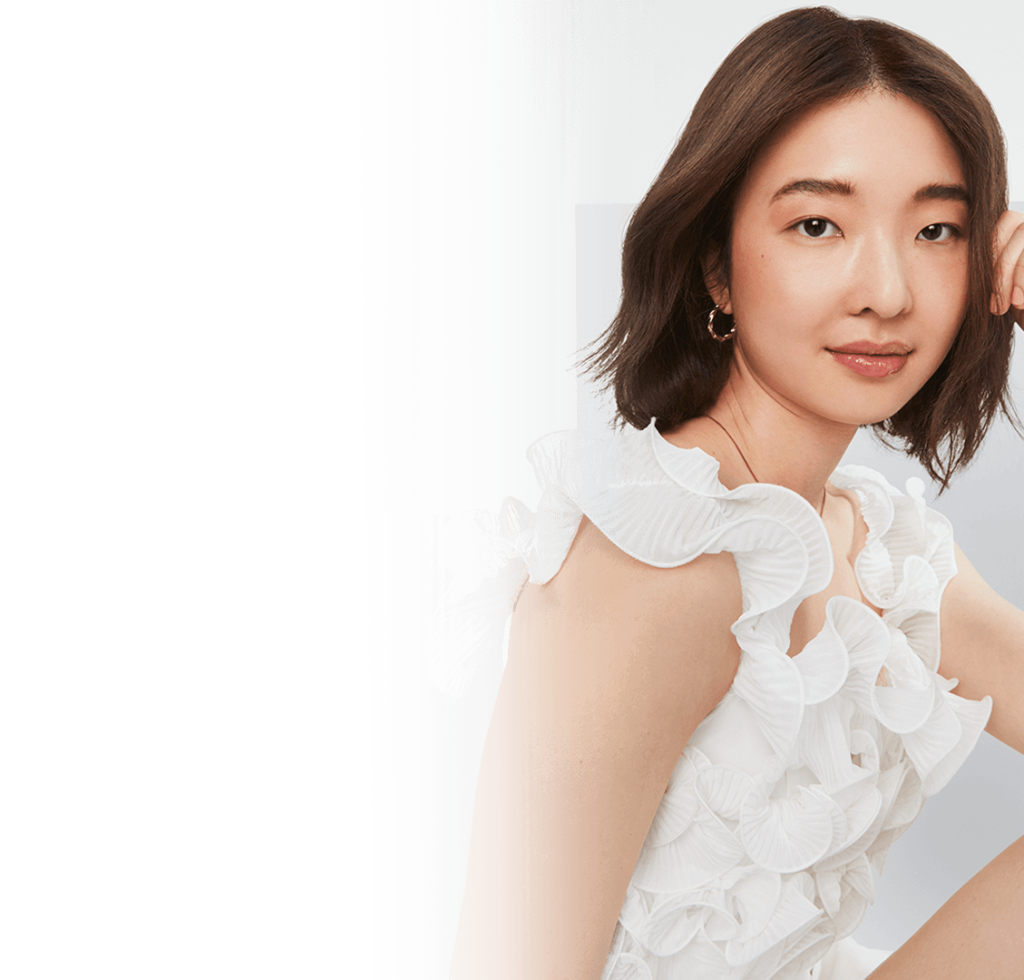 Already a patient?
To access more information about XEOMIN COSMETIC®, please enter the DIN (Drug Identification Number) or password provided to you by your Healthcare Professional. In this area, you'll find more information on XEOMIN COSMETIC®, videos, before and after photos, and frequently asked questions and answers.
Enter