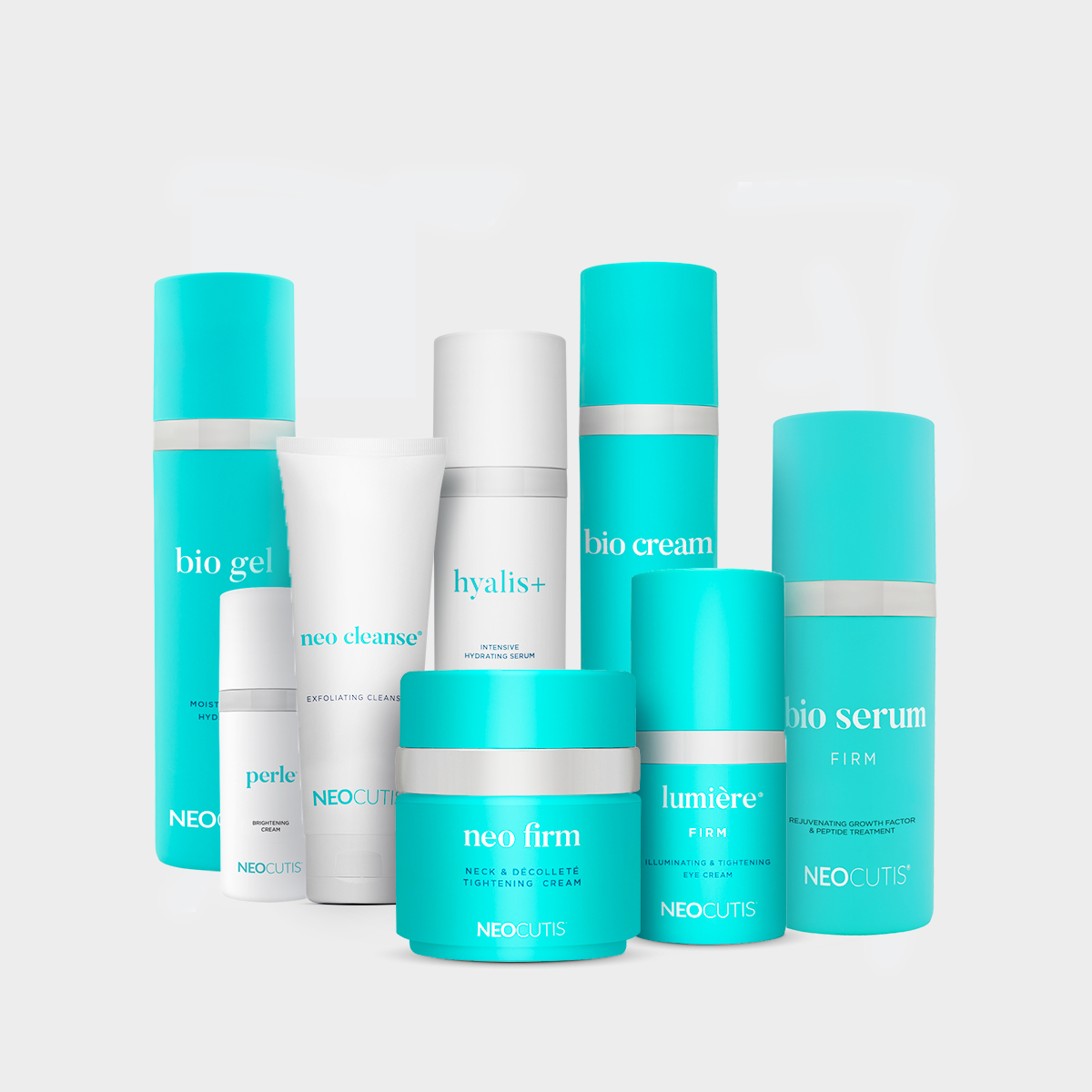 Reveal new skin with

See all Products
NEOCUTIS (NEO=new, CUTIS=skin) was founded more than 15 years ago, through extensive clinical research performed at the University Hospital Lausanne (Switzerland), a leading international medical research facility. When our proprietary technology was first discovered to promote scarless wound healing in pediatric patients with burned skin*, while making skin appear healthier and more supple, NEOCUTIS' scientists began to further explore how to apply the same principles to improve the appearance of aging skin. Unlike young skin, which heals quickly and easily, aging skin acts much like wounded skin.
---
NEOCUTIS' scientists began developing products that support natural healing by stimulating the processes that regenerate and restore the key building blocks of skin structure – namely, Collagen, Elastin, and Hyaluronic Acid (HA).
Since it's inception, NEOCUTIS' clinically proven science, innovative, cutting-edge research and meticulous laboratory craftsmanship using only the finest cosmetic ingredients have led to the development of products that deliver an optimal blend of targeted peptides and proteins to help nourish and rejuvenate skin.
*Hohlfeld J, de Buys Roessingh A, Hirt-Burri N, et al. Tissue engineered fetal skin constructs for paediatric burns. Lancet. 2005;366(9488):840-842.
Growth Factor Skin Care Products for Youthful Skin
Nourish, rejuvenate and maintain youthful skin
Advances in skincare technology
Decades of clinical research
Cutting-edge growth factors unlike any other
---
Our growth factor skincare portfolio
Optimally balanced with a blend of human growth factors and skin-nourishing proteins
Designed to support the natural processes that keep healthy, youthful skin looking its absolute best
Works on the inside
Supports the building
of collagen
Supports hyaluronic
acid production
For benefits on the outside
Reduces the appearance of fine lines and wrinkles
Refines skin texture and firmness
Moisturizes for radiance and suppleness
Medical grade skincare
designed to meet
the needs of today's
discerning patients.
For today's time-conscious patients: Simply Smarter Skincare – effective, innnovative formulations that accomplish so much more with fewer steps
Formulated for patients aged 20 to 65+ years
Ideal for every step of the patient journey:
Preventative care to preserve youthful skin
Pre-procedure & post-procedure care to restore hydration from treatments and optimize patient treatment outcomes
Rejuvenate aging skin to help minimize the appearance of fine lines & wrinkles
NEOCUTIS products may also be used with other skincare lines for an enhanced synergistic effect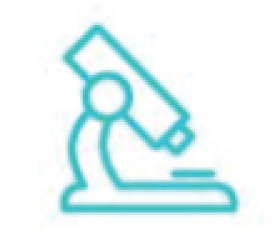 Proven, Precise Science
Based on the science of scarless wound healing

Developed from years of research in wound healing in a hospital setting

Clinical body of evidence (25+ peer-reviewed publications)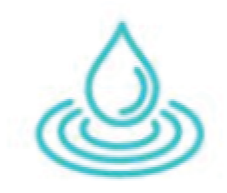 Pure Source of Growth Factors
Only skincare product to use pure cell lysate from cultured cells, not spent media

Clinically studied human growth factors1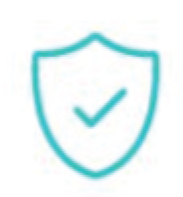 Incomparable Reliability
Consistent and controlled growth factors

Precision manufacturing to adjust growth factor concentration

Manufactured with the highest quality standards
Propietary Peptides to help minimize the look of aging skin
The power of proprietary peptides


---
A hand-crafted collection of anti-aging products that energize, rejuvenate, and help restore the appearance of skin like never before.
Aging starts beneath the skin surface within the ExtraCellular Matrix (ECM).1 This skin structure is constantly in flux and involved in age-related skin changes, wound healing, and communication between skin cells.2,3 Just like wounds that need repair, aging skin needs a healthy ECM to support a youthful appearance.
In our research, NEOCUTIS scientists set out to address the key components of the ECM that impact the appearance of skin as it ages: Collagen (especially types I, III, and VII), Elastin, and Hyaluronic Acid (HA). Using decades of collective expertise and clinical results, our researchers developed a proprietary blend of peptides (specialized proteins) that help support these building blocks of skin.
Post procedure skin needs special care
Post treatment care
Reduces skin irritation (ie, redness, inflammation, pain)
May shorten recovery time so you can get back to your life faster
Provides the essential building blocks for rejuvenation
Protects your investment, extends the value of your treatment, and increase your satisfaction with your treatment
Plan ahead to optimize aesthetic procedures
Using our widely studied and time tested ingredients from pediatric burn research, we created a formulation specifically designed to support the skin-regenerating cells that produce collagen, elastin, and hyaluronic acid.
Results of our Post-Procedure Care1
Patient Testimonials
Helps soothe, calm, and hydrate
80% experienced less
post-procedure discomfort
90% would use it again
Enhancing procedure outcomes
Lumiere Illuminating Eye Cream
Contains 0.065% Human Growth Factor (30% more Growth Factor than BIO CREAM)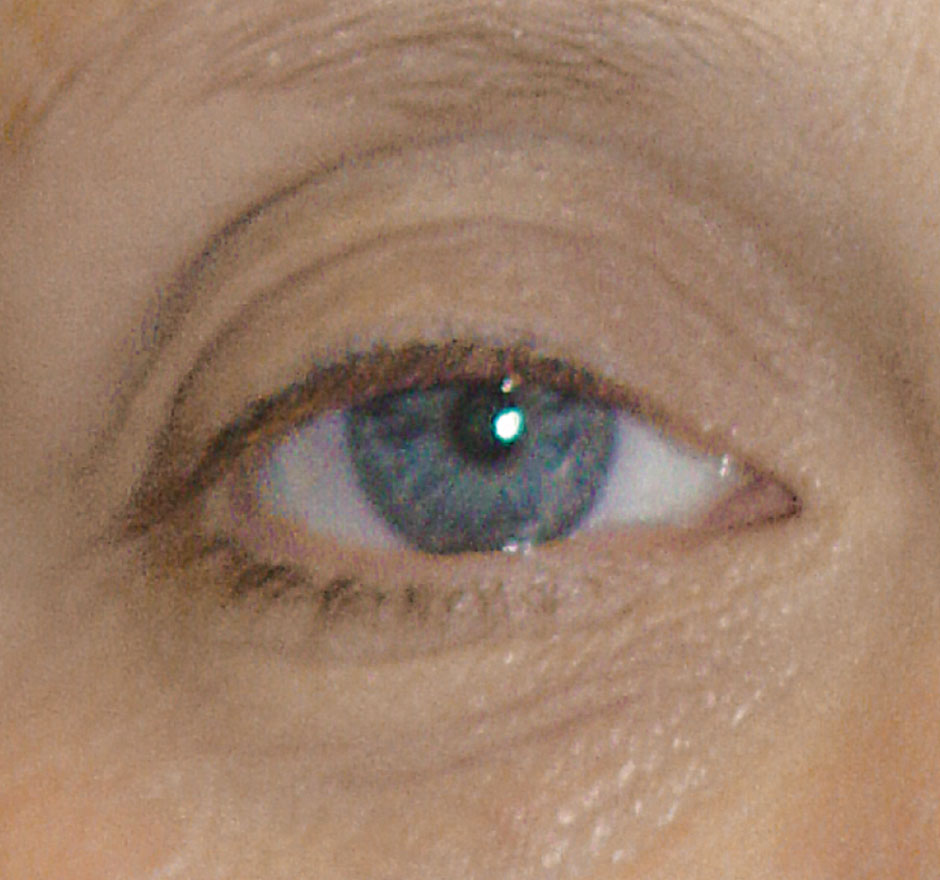 Results based on a study of 40 subjects who applied LUMIÈRE twice-daily for six weeks.
Unretouched photos of actual study subjects. Results may vary. Data on file; Merz North America, Inc., Raleigh, NC.
Find a healthcare professional
Frequently Asked Questions
Why Skin Ages?

Are you starting to see fine lines, wrinkles, and dullness? Maybe even dryness, uneven texture, laxity, or age spots? Even though everyone's skin is different, we all begin to see changes at some point. That's why it's never too soon to learn about your skin and how you can delay and address the signs of damage and aging.
How does skin change with age?

Youthful – Firm, Even tone, Bounces back
Transitioning – Fine lines and wrinkles, Less elasticity and less resilience, Changes in tone and texture (dull, dry, rough patches)
Visibly Changing – Deepening lines and wrinkles (crow's feet, smile lines), Age spots, Loss of firmness and noticeable sagging
What's happening in the skin?

Collagen, elastin, and hyaluronic acid are the essential building blocks of skin. By providing all 3 of these critical elements, NEOCUTIS simplifies your regimen with a complete approach to support your skin.

Collagen – framework that keeps skin plump and youthful to prevent wrinkles

Elastin – promotes skin firmness, elasticity, and resilience to help prevent sagging

Hyaluronic acid (HA) holds moisture to keep skin plump, soft, and hydrated

The combination of aging, genetics, and lifestyle cause the protein building blocks of skin to break down
When do these changes happen?

The lines on this chart represent when and how quickly collagen, elastin, and hyaluronic acid typically break down. Breaks in the solid line show when the protein structure is starting to break down. Depletion of collagen and hyaluronic acid happens before elastin loss. Note that age should be used only as a guideline, since lifestyle and genetics are important contributing factors in rate of protein breakdown.



How can I address the different needs of my changing skin?

NEOCUTIS offers a full line of products designed to support the needs of your skin at every stage and age.