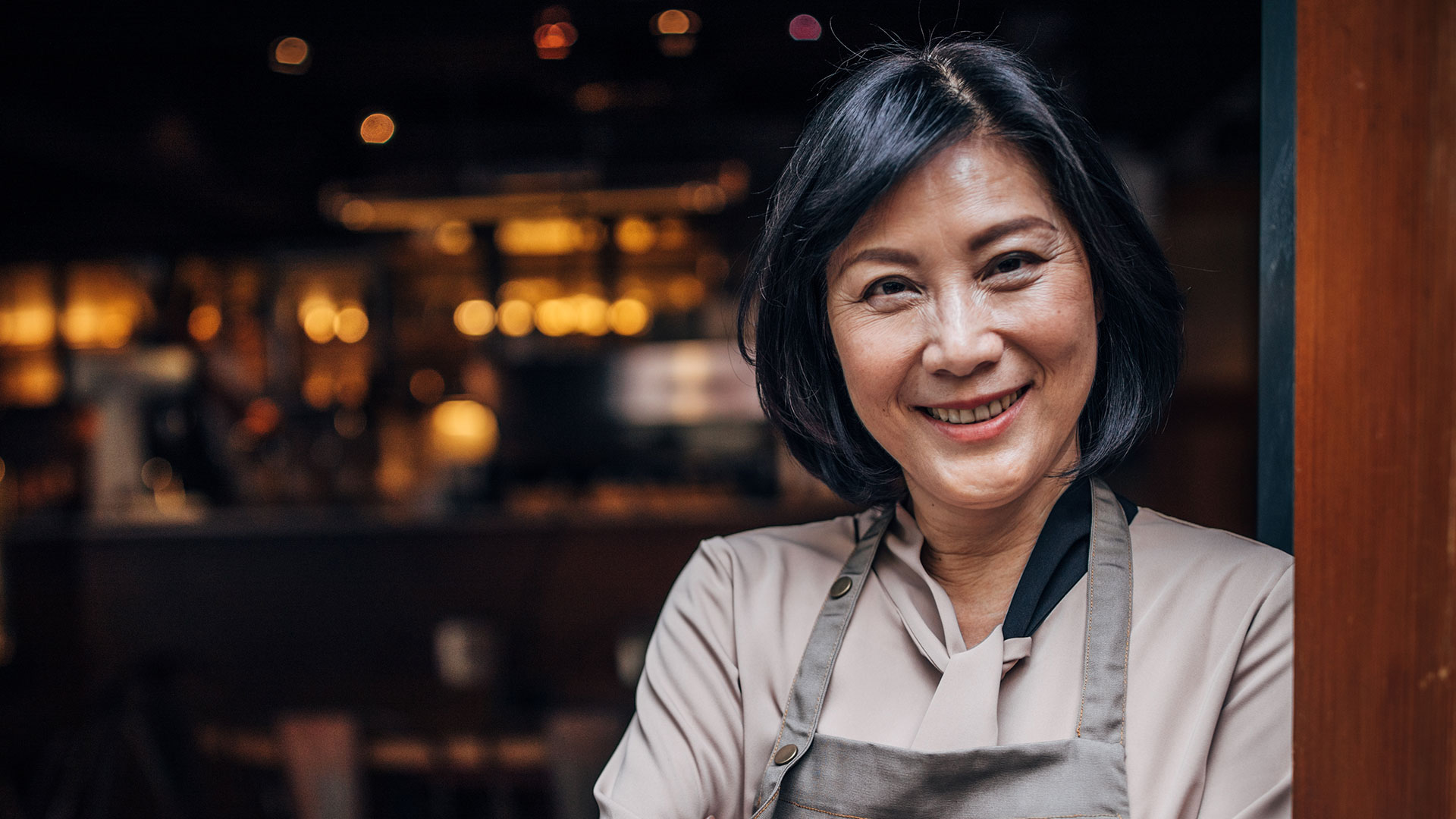 Why Ultherapy is the non-invasive, anti-aging treatment of choice for Asian Canadians
Amy* described herself as a 'long sufferer of a tired and droopy face'. Tired of being self-conscious in 'selfies' and the many photos taken by her friends and family, she turned to Ultherapy in the hopes of tightening her face and neck without surgery. Her goal: a slimmer face, a nicer looking profile and a more 'energized' appearance.
According to Dr. Charles Cheng, a leading non-surgical medical aesthetics expert in Vancouver, Canada, many Asian patients have been going to his clinic requesting Ultherapy for the past 10 years.
This non-invasive procedure uses high intensity-focused ultrasound to lift and tighten the skin by stimulating the body's natural collagen production. "Asian skin is inherently richer in collagen as compared to Caucasian skin of similar age groups. Asian faces, rather than wrinkling, tend to droop or sag as they begin to age. Ultherapy zeros-in on this laxity – working with the skin's own collagen stores and natural production to safely and effectively improve skin tightness and increase collagen," says Dr. Cheng. He notes that brow lifts and cheek treatments are especially popular because they lift the upper eyelid, resulting in a more open-eyed appearance and a more lifted and tighter facial contour – exactly what most of his patients' desire.

It is not surprising that the sculpting benefits of Ultherapy align closely with Asian beauty ideals, which, as evidenced by Amy's treatment goals – and a 2018 national study in Aesthetic Plastic Surgery – include a heart/inverted triangular facial shape coupled with an obtuse jaw angle and a round and pointy chin. With Ultherapy, a significant improvement can be achieved without injections or surgery.
As an aesthetic ultrasound treatment, Ultherapy is able to bypass the skin's surface to deliver energy to a depth that could once only be reached by having a surgical facelift. Unlike a facelift, however, the aftercare and downtime associated with Ultherapy is minimal to none at all, says Dr Cheng: "Asian skin tends to tolerate heat-induced treatments favourably, and most of my first-time patients are often pleasantly surprised by how quickly they can return to their usual activities, sometimes immediately after treatment."
Dr. Cheng reminds consumers to select providers that use an authentic Ultherapy machine. Not all high-intensity focused ultrasound (HIFU) treatments are the same. In Canada, Ultherapy is the only Health Canada licensed medical device that lifts and tightens skin and is the only system to offer the ability of visualizing the target tissue underneath the skin. Visualization is extremely important as it increases both the efficacy and safety of the treatment.2

Although many patients notice a difference right away, Ultherapy's results are gradual and natural looking. The procedure's full benefit becomes more apparent after two to three months, allowing for the natural production of collagen.3 For Amy, who plans to schedule a touch-up Ultherapy appointment in a year to further improve and maintain her results, the benefits of this non-invasive treatment are crystal-clear – "A picture speaks a thousand words, and I am loving my 'after' photos!"
Ask your Aesthetic Healthcare Professional if Ultherapy® is right for you.

*A typical Ultherapy® patient; not an actual patient.
References:
1. Samizadeh, S. The ideals of facial beauty among Chinese Aesthetic practitioners: Results from a large national survey. Aesth Plast Surg (2019) 43: 102.
2. Ulthera Instructions for Use
3. Data on File, ULT-300.