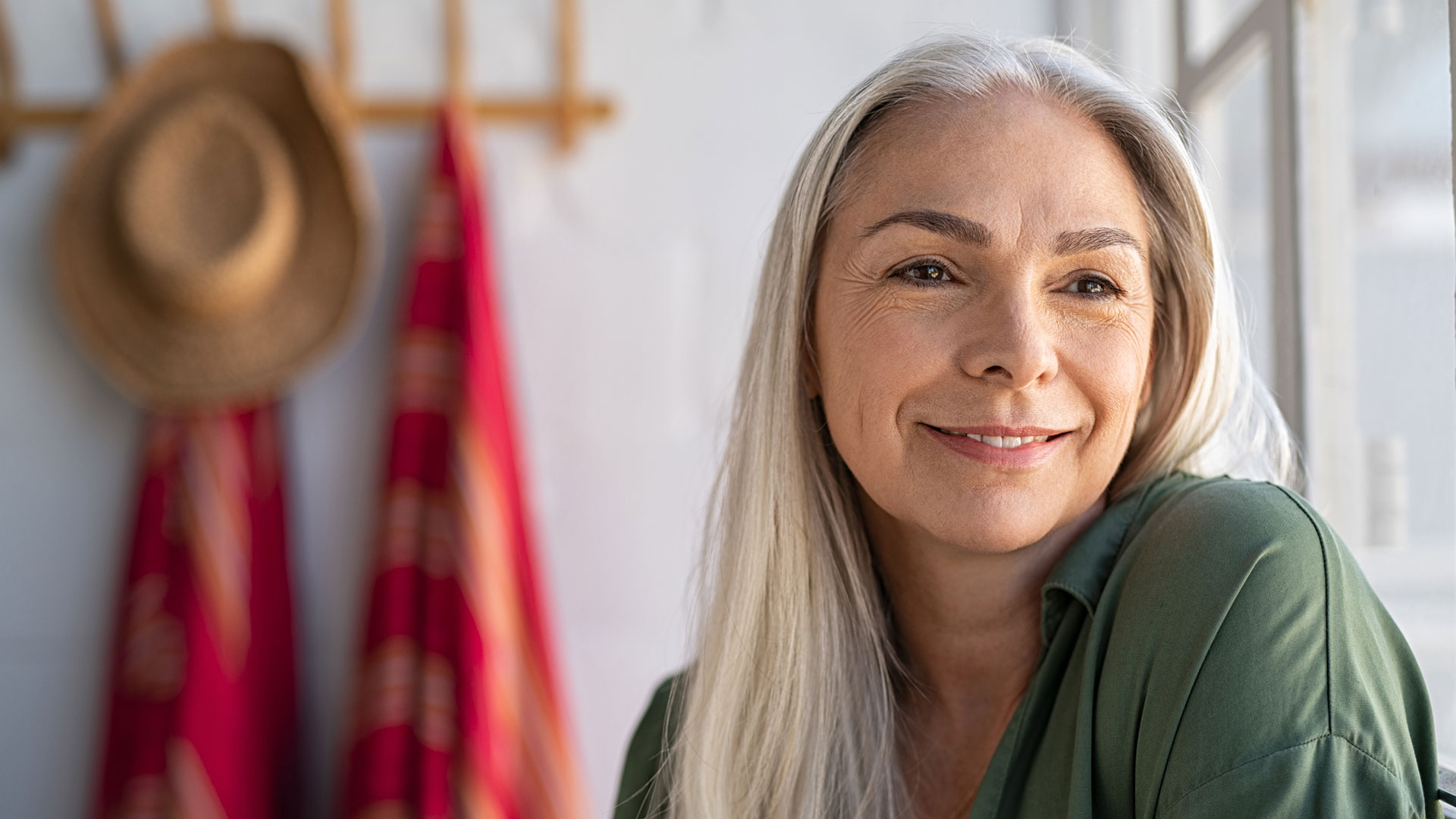 Why consumers are turning to dermal filler to target facial lines and wrinkles
Dermal fillers work by addressing the little-known culprit behind the look of older skin: volume loss. As facial tissues thin out and gravity takes its toll, the skin's structure, texture and appearance change. The upshot: etched lines around the nose and mouth, a hollowing in the cheeks and temples, and the formation of jowls. Injected beneath the skin via tiny needles, dermal filler delivers a plumping action that irons out lines, softens creases and enhances facial contours in a way that is restorative and beautifying without being drastic or obvious.
When it comes to choosing a safe and effective dermal filler, a sought-after
ingredient is hyaluronic acid – a soft, gel-like substance found naturally within the skin that absorbs water, transports nutrients, and works as a replenishing agent, expanding to fill in lines and wrinkles. Belotero, a state-of-the-art injectable filler, uses advanced patented technology to make the most of hyaluronic acid's rejuvenating properties.

In its original form, hyaluronic acid is like long, cooked spaghetti – disorganized and random in parts. Belotero's manufacturing process organizes these molecules in a uniquely effective way, linearizing and cross-linking them to enhance the gel's density. The result: a substance that integrates smoothly into the skin tissue and stays in place, without breaking down, for longer. Belotero also features the benefits of high plasticity (meaning the gel can be moulded and shaped to create the perfect contours) and high elasticity (allowing the gel to bounce back and retain its shape over time).
Licenced for treating facial lines by Health Canada, Belotero is administered by an Aesthetic Healthcare Professional and can take anywhere from 15 – 45 minutes (depending on the areas treated) to complete. While slight swelling or bruising may occur, Belotero is considered a 'lunchtime procedure' that enables most patients to return to their normal routines immediately. Belotero's results are visible almost instantly, last up to 18 months, and can be touched up to maintain the look over time. 1 When it comes to achieving a more youthful facial appearance, it's no wonder Belotero is the name on everyone's lips.
Ask your Aesthetic Healthcare Professional if Belotero is right for you.
References:
Prager W., Kerscher M. Investigator and Subject Satisfaction: Results from a Randomized,
Evaluator-blinded, Split-face Study. Podium presentation at 5CC Conference, Cannes, France
(September 3, 2015- September 6, 2015).