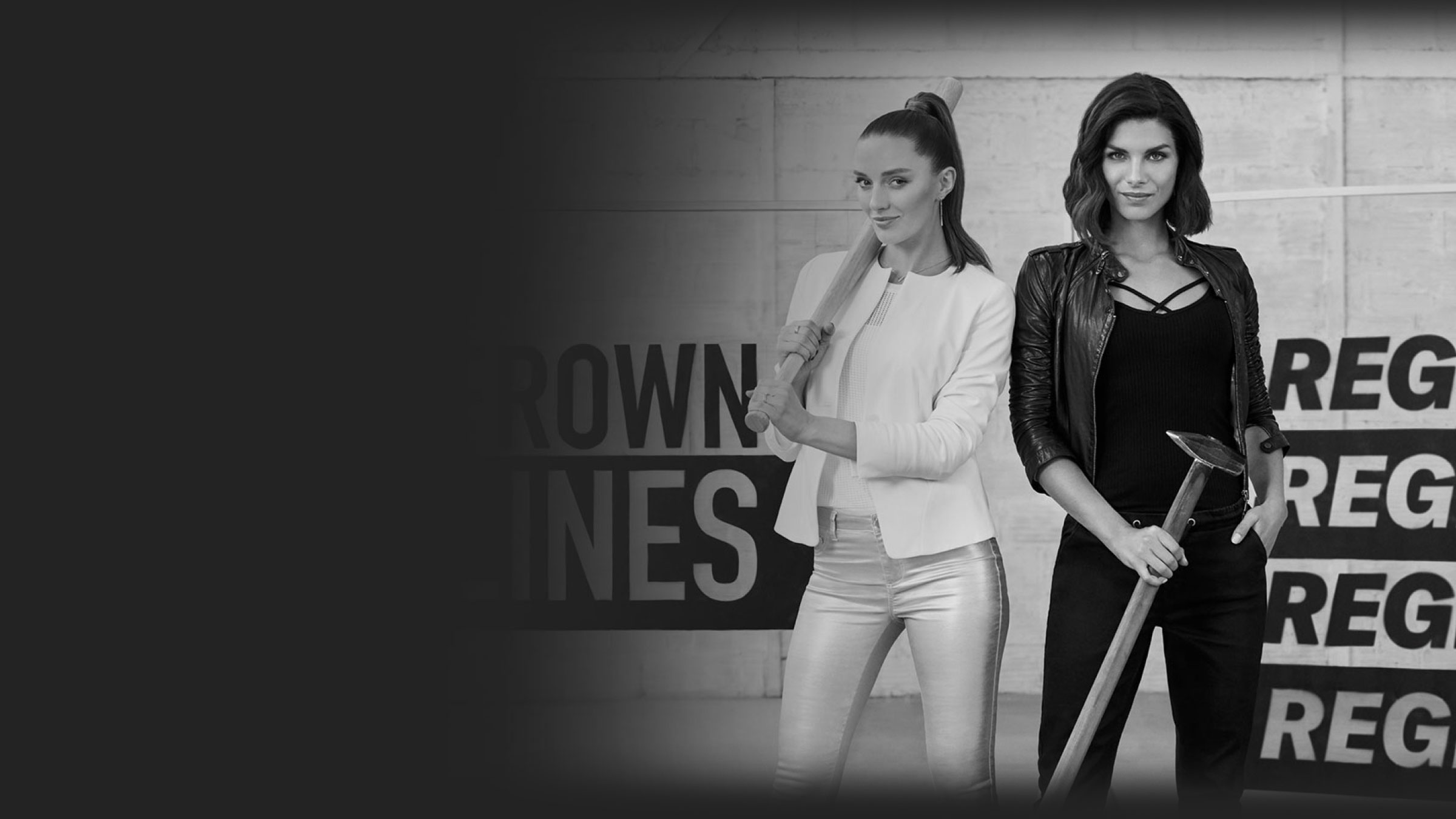 Later, Haters.
Self-care is not "selfish". Caring about how you look is not "superficial". And doing something about it is not "wrong". Xeomin Cosmetic® is here to change the way you look at aesthetic treatments – and to remind you that you should never apologize for caring about how you look. It's time to X out the judgement, the labels, the doubts, and the regrets with Xeomin Cosmetic - the only clean-by-design, wrinkle relaxing injection that's free of unnecessary proteins.1
How it Works
Frown lines, forehead wrinkles, and crow's feet form when facial expressions cause the muscles under the skin to contract. Over time, as your skin ages, these repeated expressions cause lasting lines and wrinkles. Neuromodulators, such as Xeomin Cosmetic, block the release of chemicals that cause these muscle contractions, resulting in softened lines and wrinkles, and smoother skin.
Find a healthcare professional
Testimonials
Treatment with Xeomin Cosmetic results in a natural-looking, refreshed appearance that's clinically proven to last up to 4 months.1,3,4 See why Xeomin Cosmetic gets a 98% "Worth It" rating6 on consumer-driven aesthetic authority, RealSelf.com, by viewing before and after photos below.
See real results
Individual results may vary.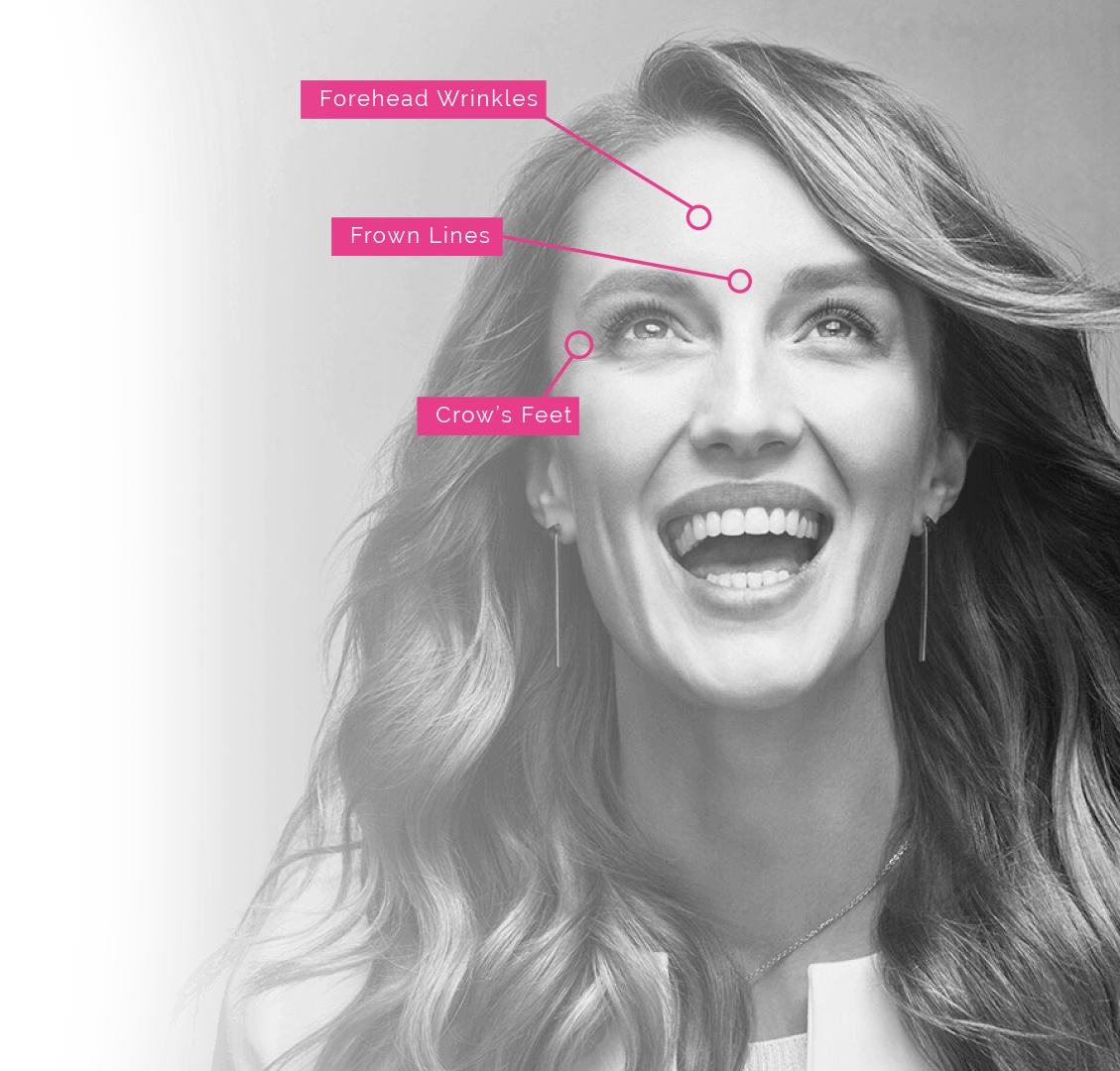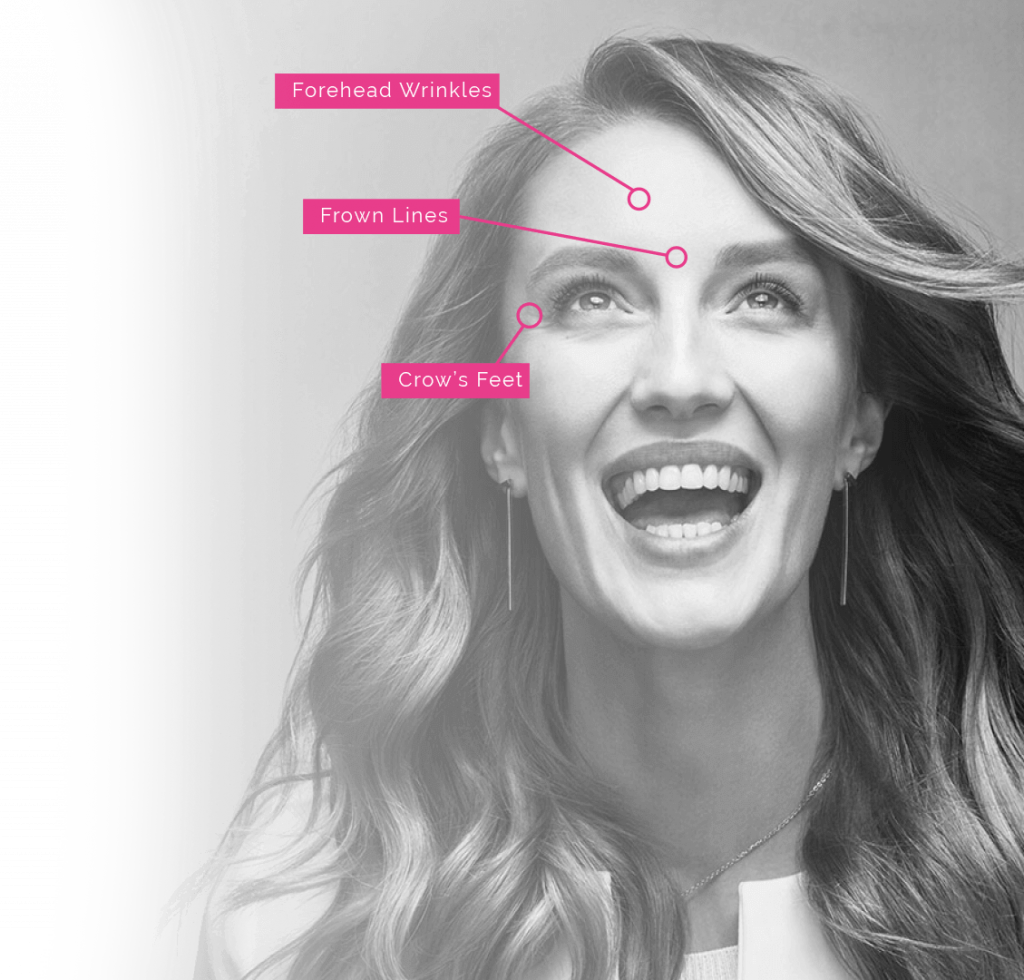 Xcellent patient satisfaction
Xeomin Cosmetic gets a 98% "Worth It" rating on consumer-driven aesthetic authority RealSelf.com.6
Xtreme clean science by design
Xeomin Cosmetic is completely free of unnecessary proteins not required for therapeutic effect.1
Xperience that counts
Xeomin Cosmetic has been used worldwide for 10 years to treat millions of patients with proven results.2
Xceptionally responsible; socially
and environmentally
Due to its eco-friendly packaging, Xeomin Cosmetic generates 100 times less greenhouse gas emissions than other neurotoxins.7
Frequently Asked Questions
What treatment effects can I expect with Xeomin Cosmetic and when?

All neuromodulators generally work in the same way to prevent muscle fibers from contracting. The active ingredient, botulinum toxin type A, works on the nerve endings to reduce muscle activity resulting in the softening of frown lines, forehead and crow's feet wrinkles for a relaxed, refreshed appearance.

The muscle relaxation is usually observed within 2-10 days, and the peak effect is reached in about 2-4 weeks. Xeomin Cosmetic is clinically proven to last up to 4 months, however, every patient's treatment results will vary.3,4

What can I expect when having a Xeomin Cosmetic treatment?

Just like any injection, you may experience mild irritation, swelling, itching, redness, bruising or tenderness at the injection sites. These typically resolve on their own. If any of these side effects persist, contact your Aesthetic Healthcare Professional immediately. Your Aesthetic Healthcare Professional will discuss warnings and precautions with you.

What can I expect after having a Xeomin Cosmetic treatment?

You can usually resume your daily activities immediately after treatment and gently wash your face or apply light makeup if desired.

What should I tell my healthcare provider before treatment?

Before receiving treatment with Xeomin Cosmetic, you should tell your Aesthetic Healthcare Professional about all of your medical conditions, including those that affect your muscles and nerves. In addition, let them know if you have allergies to or have experienced any side effect from any other neuromodulator treatment in the past.

You should also let your Aesthetic Healthcare Professional know about all medicines you take, including prescription and non-prescription medicines, vitamins and herbal supplements. For safety reasons, Xeomin Cosmetic use is not recommended during pregnancy and nursing. Do not use if you are allergic to botulinum toxin or any other ingredients of Xeomin Cosmetic. Side effects are rare and generally not serious. Please discuss any risks with your Aesthetic Healthcare Professional.

Will I look unnatural after my Xeomin Cosmetic treatment?

In the hands of a skilled and experienced injector, Xeomin Cosmetic can help you look rested and refreshed – still you, but rejuvenated. You and your Aesthetic Healthcare Professional will agree on a plan to keep your expression natural and animated. Click here to find an Aesthetic Healthcare Professional near you